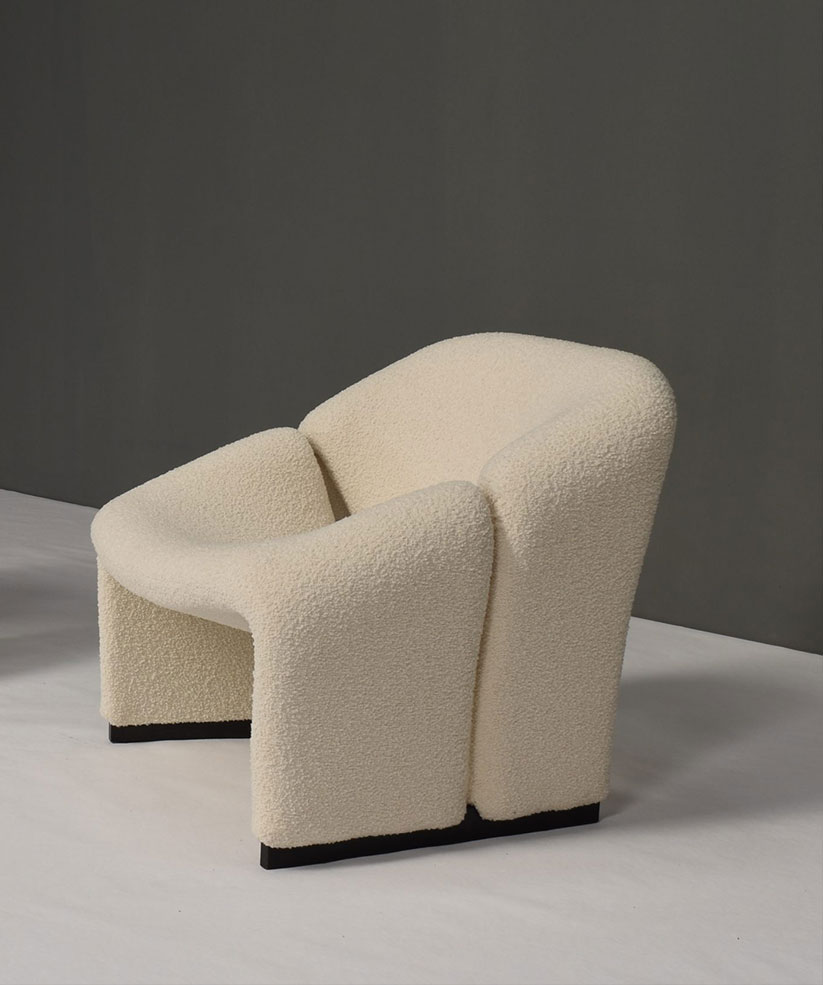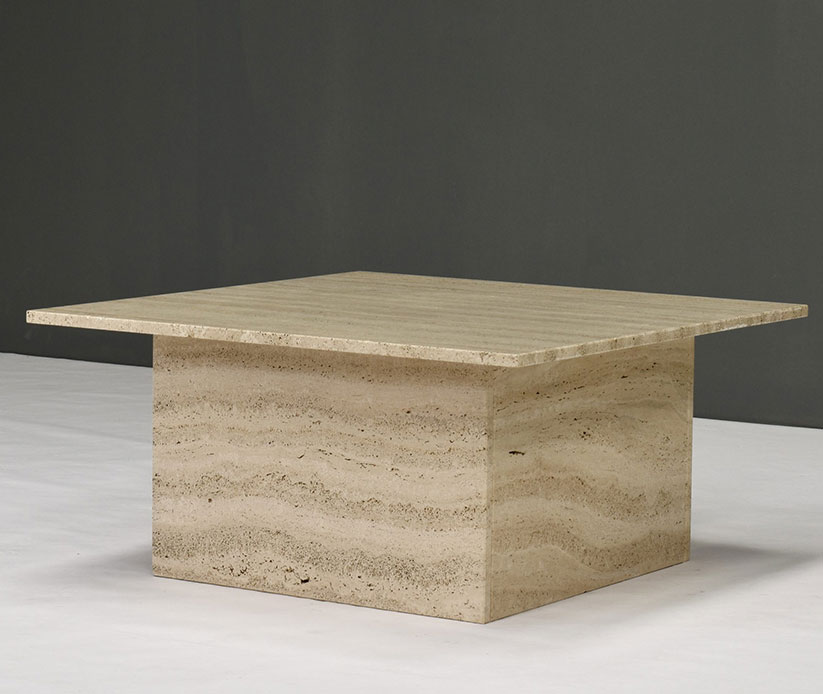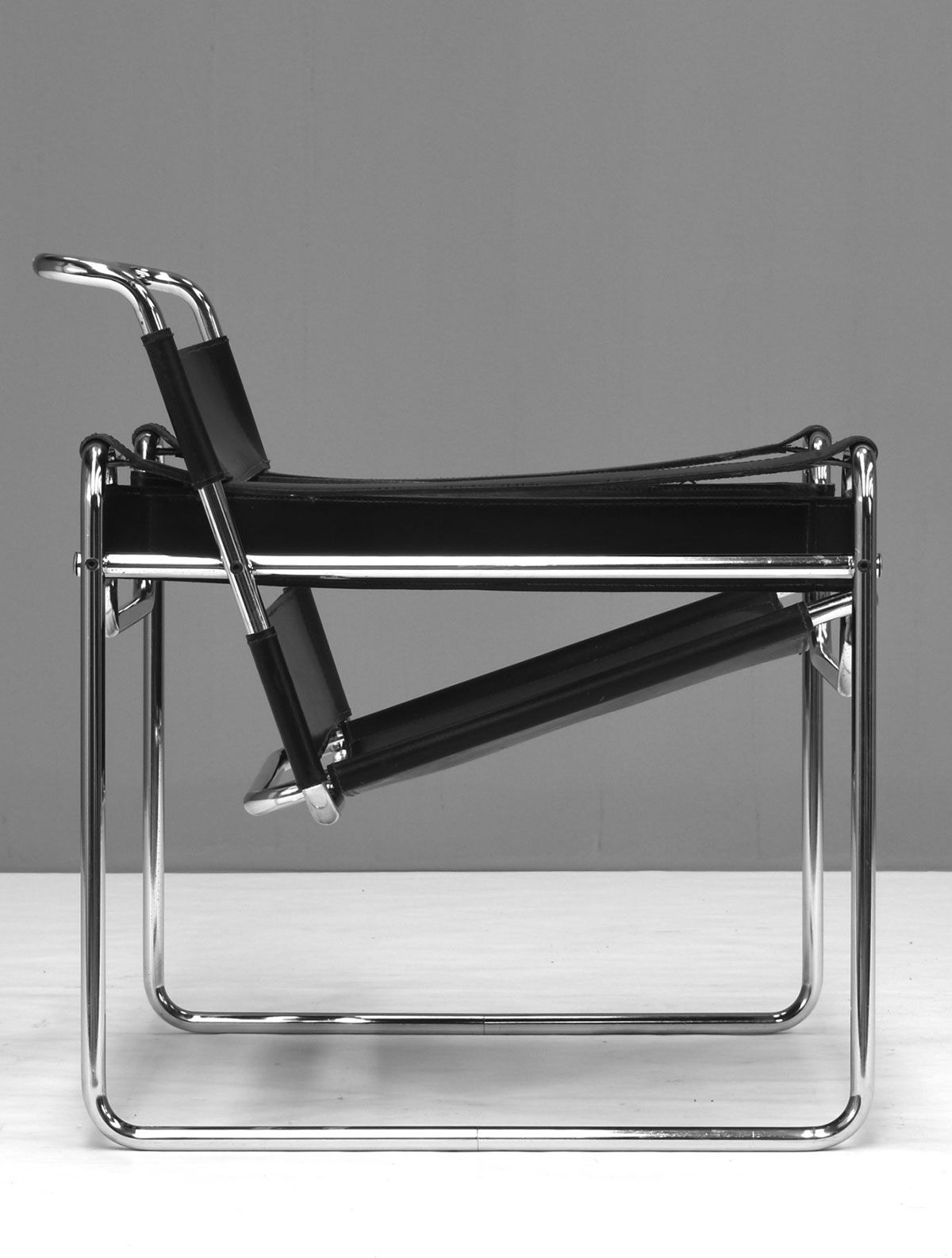 ABOUT TED
TED Gallery is an exclusive international web-gallery for midcentury design furniture and lighting.
We sell mostly Scandinavian, Dutch, Italian, Belgian and France design icons from the 20th century. Most of our items are professionally reupholstered or restored to meet the highest modern standards. Our warehouse, in total 700 m2, is located in Pijnacker – The Netherlands. Between Rotterdam and The Hague at the A13 highway. We are open on appointment from Tuesday to Saturday. Have fun looking around and please feel free to ask questions!! We offer very competitive and insured worldwide shipping prices.
Who is TED:
TED was formerly known as TANTE EEF DESIGN but we decided to use a more international sounding name. Tante Eef Design (Aunt Eef Design) is named after the great-aunt of one of the owners.
She was an old spinster and a well known figure in the small town of Bleiswijk in The Netherlands where the showroom used to be.
Aunt Eef became over 100 years old. All her life she lived with great pleasure in the beautiful small house in front of the former Tante Eef Design store. Well in her reaching 100 years old she still sometimes managed the store when we had to deliver or buy-in furniture. TED has grown fast since we started and now we have a big warehouse in the neighbouring city of Pijnacker. You are always welcome to visit us and browse around. If you are looking for something special that isn't on our website please let us know and we will try to find it for you!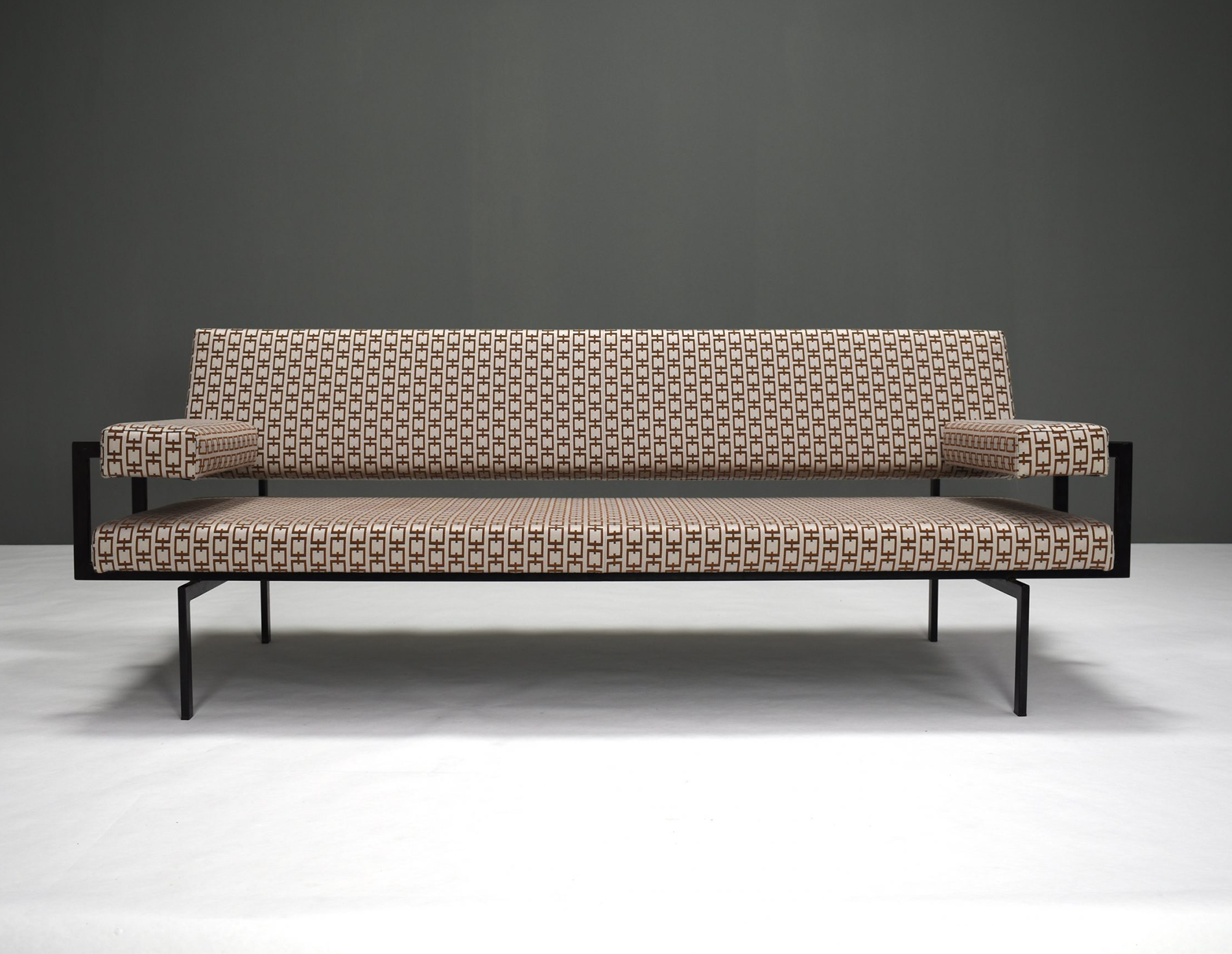 TED Tante Eef Design is a vintage furniture store and the place to be for beautiful midcentury modern and contemporary design furniture of high quality.
We aim for high-end furniture from The Netherlands, Scandinavia and Italy and we try to sell it for a fair price. On our website and in our warehouse you always find a broad selection of unique items suitable for decorating homes, café's/restaurants or office spaces. A lot of our items are professionally refurbished and if necessary/wanted restored in the original way.
We sell and buy-in vintage furniture, mostly from the fifties, sixties and seventies. And we also ship world-wide!
Our collection contains a broad variety of cabinets, seating, lighting and accessories. Every week we try to bring you beautiful and iconic design objects from known and unknown designers. Sometimes it's not easy to find them but most of the time we succeed.
If you are looking for something special that isn't on our website please let us know and we will try to find it for you!